Welcome to Healthy Paws!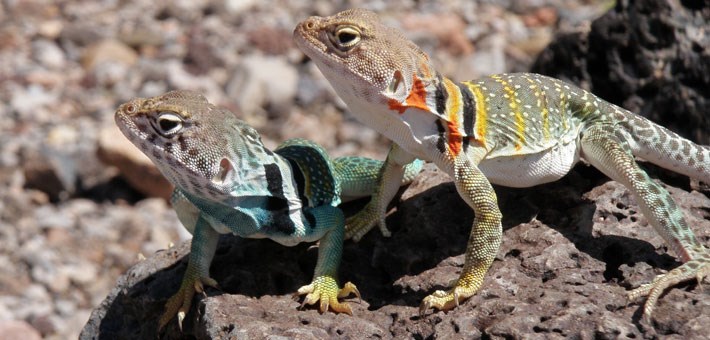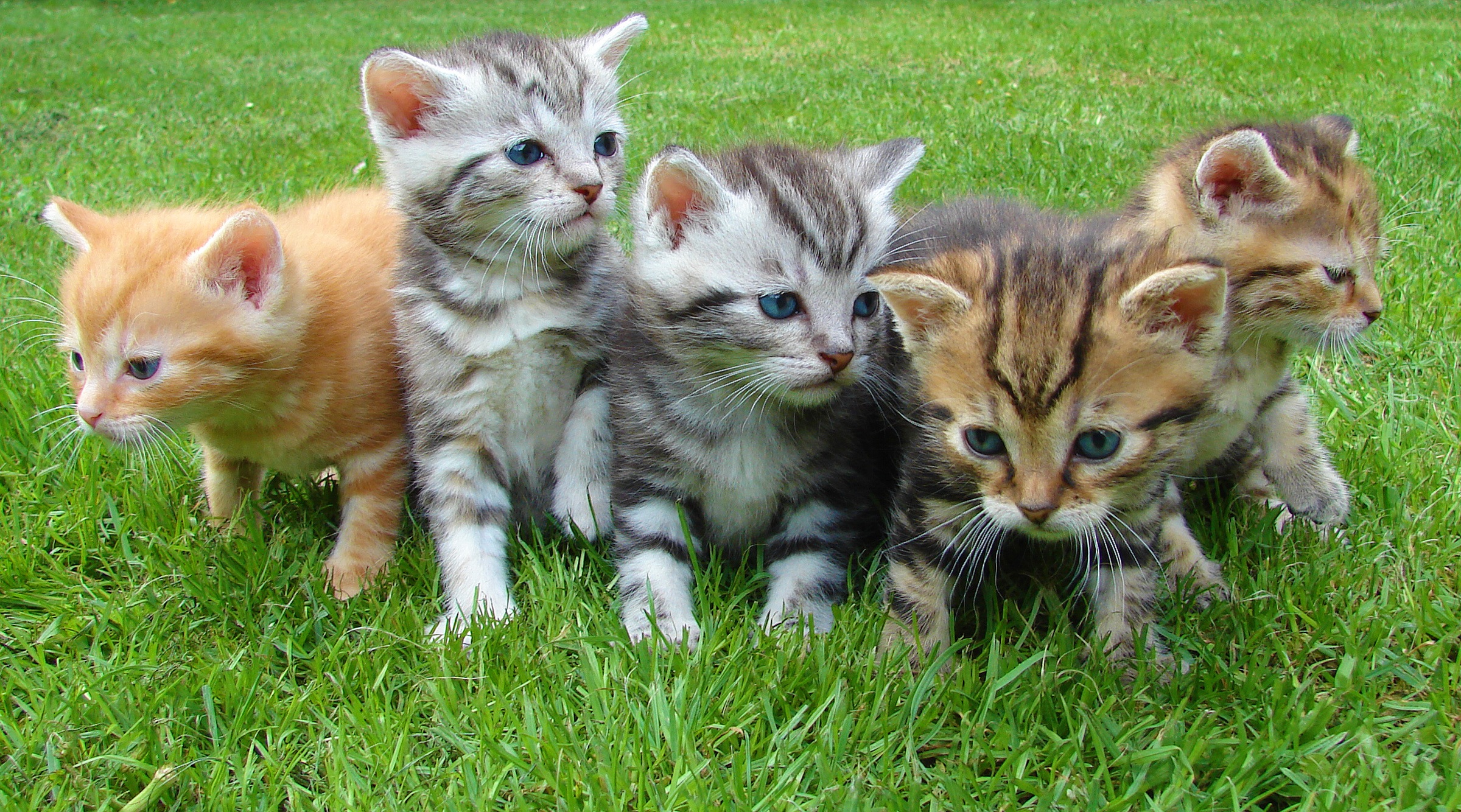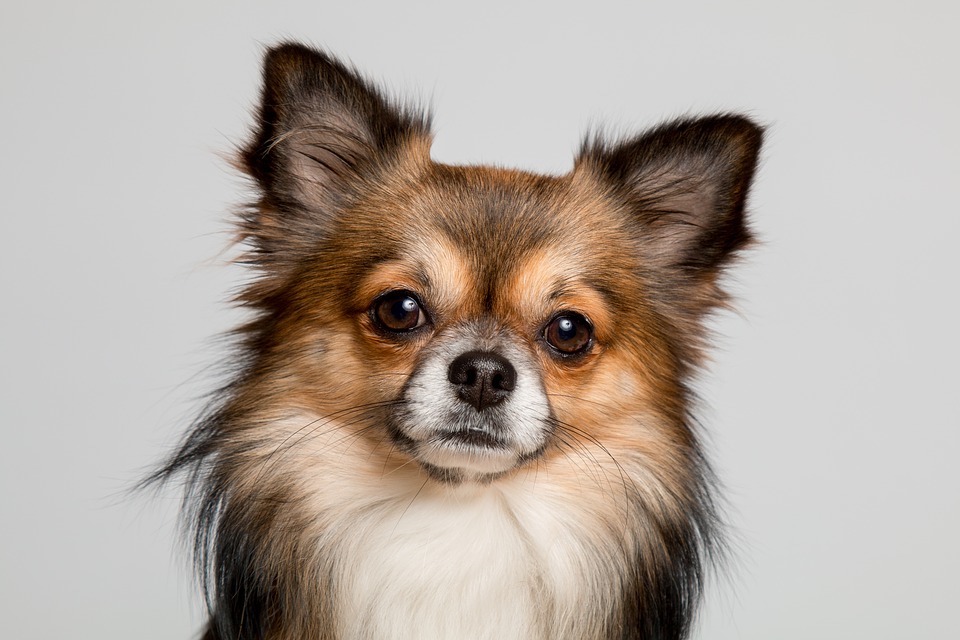 Are you tired and fed up with improper supplies and unhealthy food for your pets? Trust me, you're not alone!
Why Healty Paws is a good thing for West Virginia:
In 2011 a survey was conducted showing WV as the 8th largest pet owning states with 62% of households owning a pet. There are 46% of households in WV that own a dog and 38% that own a cat. This shows there are pets in need of our healthy pet food and supplies.
How Healthy Paws will help West Virginia's economy:
There are many pet owning households in our community, which means a big demand for pet food and supplies. Our business will create jobs and provide goods wanted by costumers.
About Our Business:
Healthy Paws Provides healthy food and supplies to all types of pets. We also offer a survey to narrow the search for your ideal pet food. Our store will feature local animals for adoption as well.
Are you ready to go on an adventure and switch to the healthy side?
Click on food survey to find the ideal food/treats for your pet! food survey
Click on supplies survey to find the ideal supplies/care for your pet! supplies survey
Click on adoption to learn more about adopting a pet at Kanawha County Humane Association! adoption
Click on adoption from the Itty Bitty Kitty Committe to learn more about adopting a cat/kitten! adoption from the Itty Bitty Kitty Committee